Origins of Essential Oils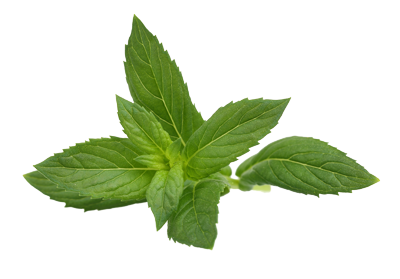 Spearmint: USA
Spearmint is used for its aromatic oil which is then made into an essential oil which helps with many things. The health benefits of Spearmint derive from the properties of Spearmint being an antiseptic, restorative and stimulant oil. It is known for its menthol content, which has a cooling and relaxing effect which helps with many things such as coughs, muscle cramps, and stomach issues.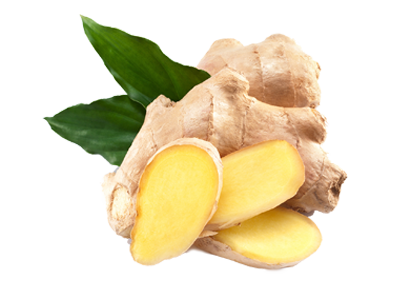 Ginger: Indonesia
Extracted from the underground root of the ginger plant. Used in many Indian and Asian foods because of its digestive properties. The oil has warming and soothing properties and a spicy, warm and woody scent.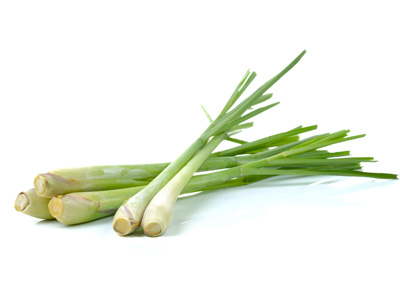 Lemongrass: East India
Lemongrass is known for its lemon citrus smell. The compounds that make up Lemongrass have anti-fungal, insecticidal, anti-septic, and anti-inflammatory properties. This essential oil is very soothing, balancing, and relaxing when used as an essential oil.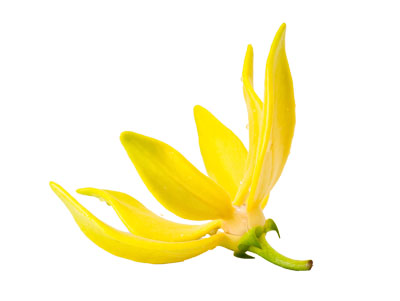 Ylang Ylang: Madagascar
From the rainforests of certain Asian and South Pacific Islands like Indonesia, Philippines, Java, Sumatra, Comoro, and Polynesia.
Comes from the large yellow petals of the Ylang Ylang tree that is native to Indonesia and other tropical forest countries. One of the many benefits of this oil is the promotion of relaxation. It has a rich, floral scent.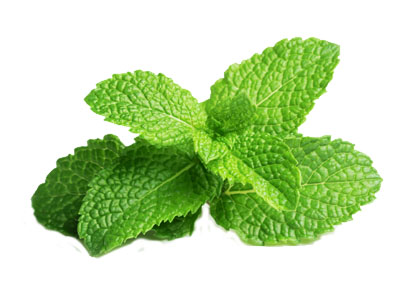 Peppermint: USA
Native to Europe, historically, it is one of the oldest used herbs for medicinal purposes. Derives from the lavender and rosemary family and has a cooling, refreshing effect. It contains the ingredient menthol which is a more pronounced scent and flavor.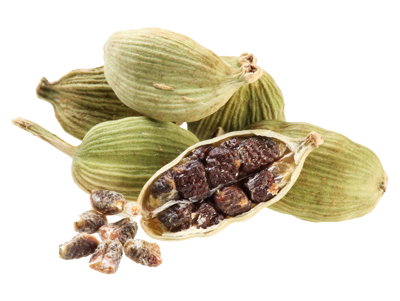 Cardamom: India
It is native to India although Guatemala produces vast amounts of cardamom because it has the best growing conditions. The oil has a soothing and calming effect with a sweet spicy scent. It has been used for thousands of years in Egyptian and Asian cultures.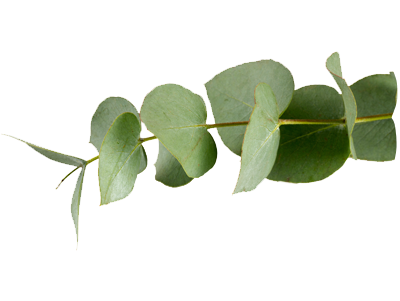 Eucalyptus: Australia
Eucalyptus oil is a very common essential oil that is known for its minty aroma, with a touch of honey aroma, and it has many medicinal properties. This essential oil is very helpful with cold & flu season, sinus congestion, allergies, inflammation and can act as an odor remover. Eucalyptus oil can help stimulate immunity, while providing antioxidant protection & improve respiratory circulation.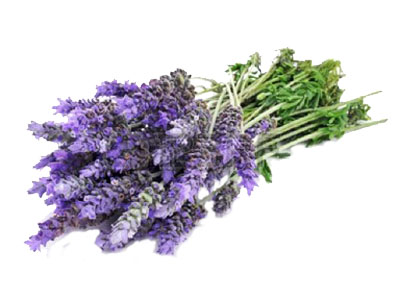 French Lavender: Bulgaria
A cousin of Lavender, is high in Linalylacetate content but contains less Linalool. It has all of the properties of Lavender but has better use for cuts, bruises and scrapes. It has a rich floral scent.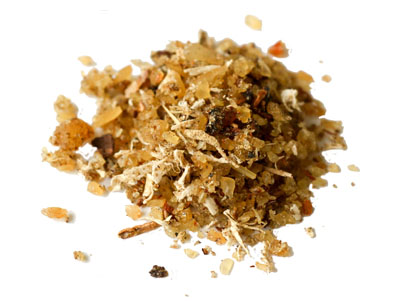 Sandalwood: India
India, Nepal, Bangladesh, Pakistan, Sri Lanka, Australia, Indonesia, Hawaii, and other Pacific Islands
Comes (steam distilled) from the heartwood of sandalwood trees preferably 40-80 years old. The older the tree the better the source and stronger the scent. Indian sandalwood is considered the best source for sandalwood oil. This oil has a soft woody scent.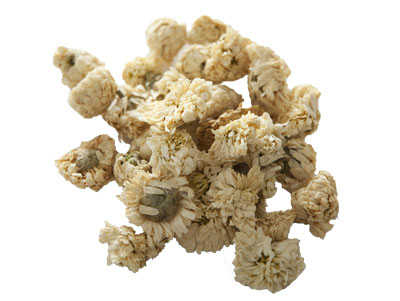 Roman Chamomile: USA
Known as the Queen of Relaxing Herbs – Comes from a small evergreen perennial plant that grows low to the ground. It is also one of the most popular herbs in the Western World. Roman Chamomile has a light, apple fragrance. This oil has anti-spasmodic, anti-fungal and highly calming properties.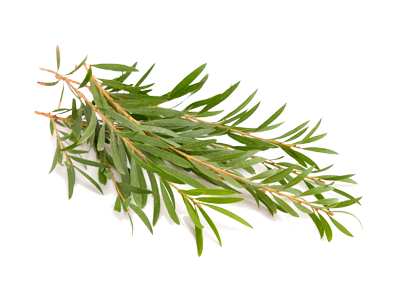 Tea Tree: Australia
Tea Tree is known for its powerful antiseptic properties and can help treat wounds. It can benefit will killing strains of bacteria, viruses, and fungi. This essential oil is excellent for helping to combat bacterial infections, congestion problems, fungal infections, and many other things. It has been used throughout Australia for over 100 years.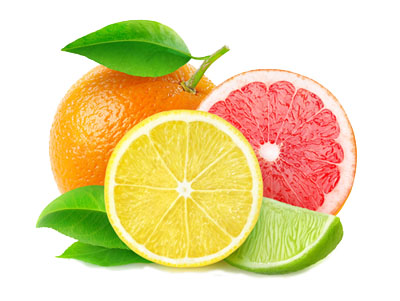 Citrus Blend – Blend of Lemon, Orange, Grapefruit, Lime
This wonderful Citrus Blend helps to relax the body & mind, while having a great clean aroma. Lemon is best known for its ability to cleanse toxins out of the body, stimulate lymph drainage, exhilarate, and act as a bug deterrent. Orange is known for its immune boosting effects & clean aroma. Grapefruit has been used to help with relieving stress, inflammatory problems, and even weight gain.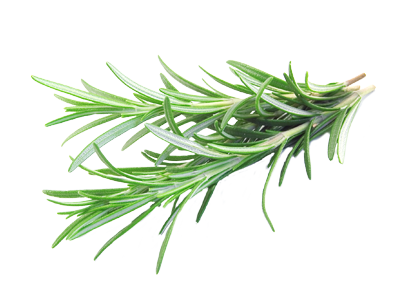 Rosemary: Italy
Rosemary dates back to the Greek, Roman, Egyptian, and Hebrew times. It was used for many healing properties, as well as cooking. Rosemary is considered to be one of the more powerful essential oils. It is known for its woody, evergreen like scent, and is part of the mint family. This essential oil is very helpful in soothing the digestive system because of its anti-inflammatory properties, and may help relieve muscle aches & pains.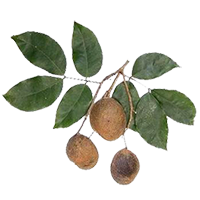 Copaiba: South America
Since the 16th century, natives in Brazil have used the oils extracted from this evergreen tree sap in their folk medicine for it's anti-inflammatory properties, astringent and it is also used in paint and ceramic artistry. It has a friendly, sweet aroma that helps to encourage easy breathing.
Helichrysum: Corsica
Helichrysum is most known for its natural antibiotic, antifungal, and antimicrobial properties. Therefore; it helps with many symptoms such as allergies, colds, coughs, insomnia, inflammation, indigestion, and infections. Its flowers & leaves are the most important part of the plant, it is known for its "summery smell," because it has a straw-like, fruity smell with a honey undertone.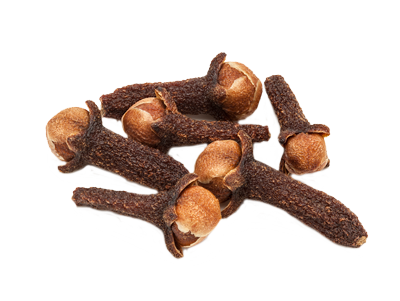 Clove: Madagascar
This essential oil is known for its strong-scented Clove aroma, with touch of other spices such as cinnamon and sugar. There are many health benefits that Clove can help with because of its antimicrobial, antifungal, antiseptic, and antiviral properties. Clove helps with skin problems, indigestion, asthma, and headaches.