Learn about the Aromaid Nasal Clip
Aromatherapy Nasal Clips
-Designed by doctors and nurses, the unique, patented design of the AROMAID® Nasal Clip takes aromatherapy to a whole new level.
-Infused with pure, essential oils, the nasal clip design allows the scents to freely travel up the nasal cavity without touching the skin, for faster, more effective use.
-This easy-to-use AROMAID® Nasal Clip allows aromatherapy to be enjoyed while on-the-go, during exercise, while traveling, or even by those who want to discreetly enjoy aromatherapy without disturbing others while at work or at home.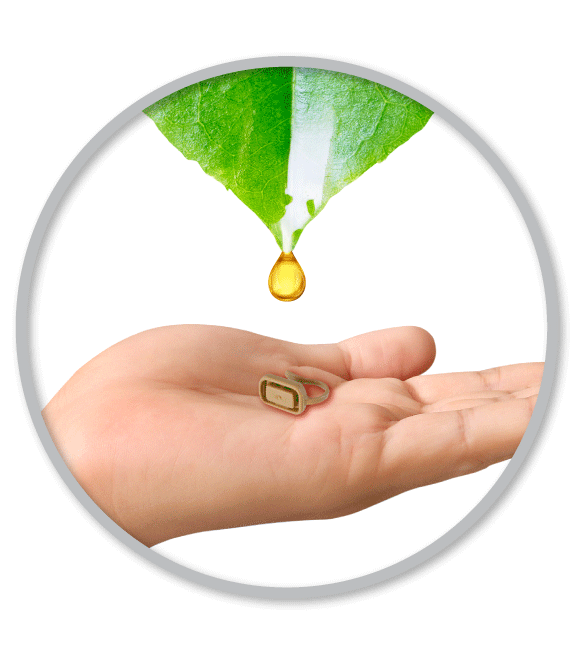 This unique invention lets you tailor your aromatherapy use for the experience you seek, without the aroma reaching anyone else. Works in minutes and lasts for hours. USE ONLY AS DIRECTED. Resealable packet for multiple use.