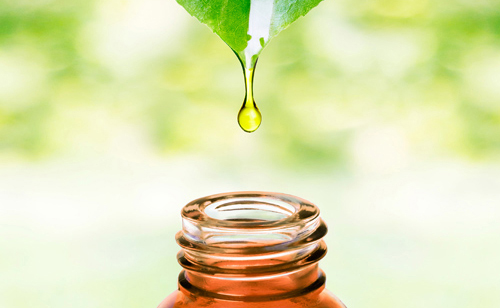 Carefully Procured Essential Oils
All of the oils used in Aromaid® products are carefully procured from wild grown or organic plants found around the world from trusted, reputable sources. After being harvested, the oils are obtained by methods of steam distillation or cold pressing. Before becoming a part of our blends, the oils are tested with gas chromatography to ensure the composition and quality of each oil. As a result, we can proudly attest that the oils used in our blends are of the highest quality.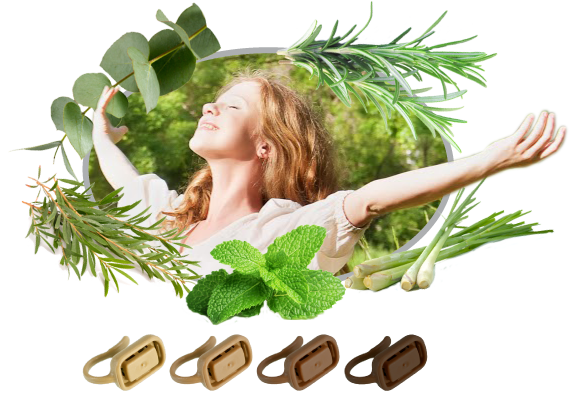 Now you can have aromatherapy on-the-go!
Learn more about our patented innovative PERSONAL AROMATHERAPY NASAL CLIP
Health and Wellness Proprietary Blends

Originally developed to assist patients in a clinical setting, several of our essential oil blends were carefully designed by nurses, doctors and aromatherapy experts. Our Health line blends may help with many everyday health issues and our Wellness line is designed to enhance relaxation and meditation*. The oil blends in our products are formulated with the best possible oils to achieve the most desired effects, with no ingredient being compromised to save cost.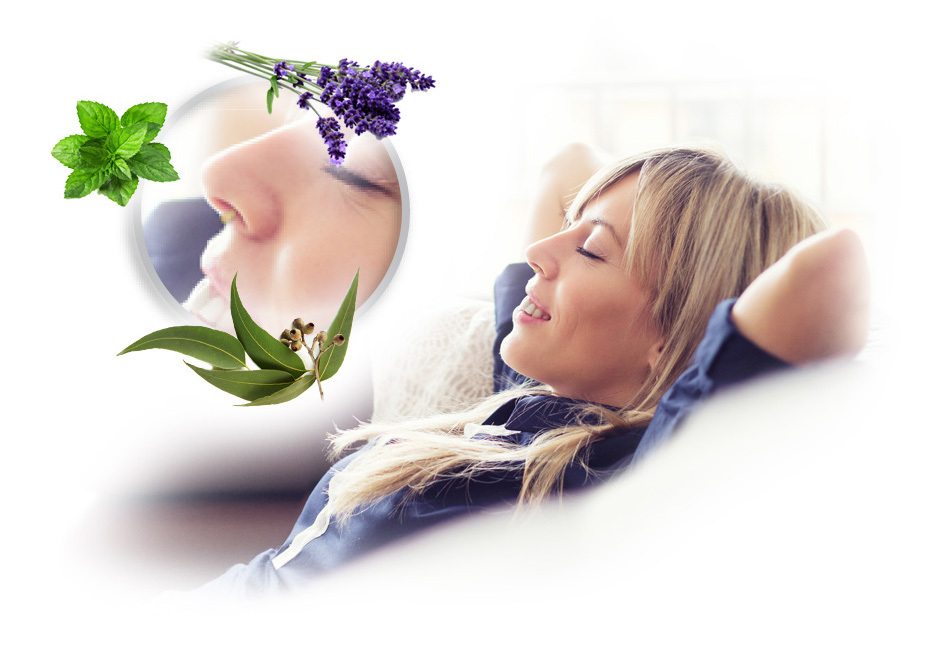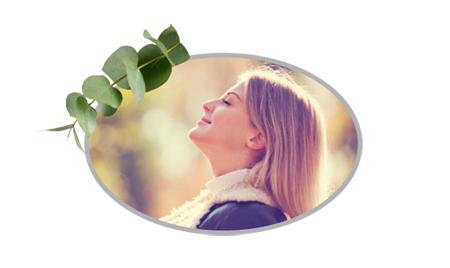 PREMIUM LINE
100% undiluted pure essential oil, containing no carrier oils. Most essential oils available on the market are diluted by carrier oils. Our PREMIUM line of oils are undiluted, unadulterated, pure essential oils. They can be mixed with a carrier oil or used to create soaps, lotions or other items.

VALUE LINE
Pure Essential Oil infused with Fractionated Coconut Carrier Oil. For use topically or in a diffuser. The VALUE line is priced more economically for the avid user who prefers to use the essential oil blends directly out of the bottle.
Personal Aromatherapy Nasal Clip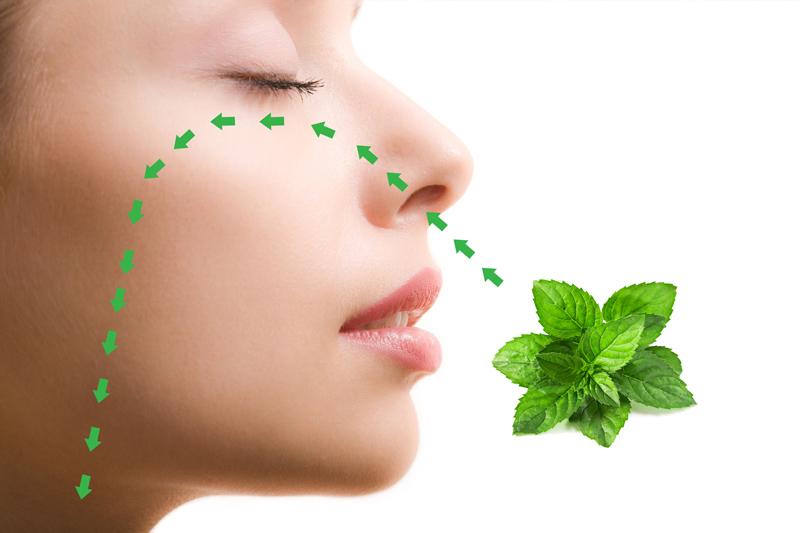 Designed by doctors and nurses, the unique, patented design of the Aromaid® Nasal Clip takes aromatherapy to a whole new level. Infused with pure, essential oils, the nasal clip design allows the scents to freely travel up the nasal cavity without touching the skin, for faster, more effective use. This easy-to-use nasal clip allows aromatherapy to be enjoyed while on-the-go, during exercise, while traveling, or even by those who want to discreetly enjoy aromatherapy without disturbing others while at work or at home.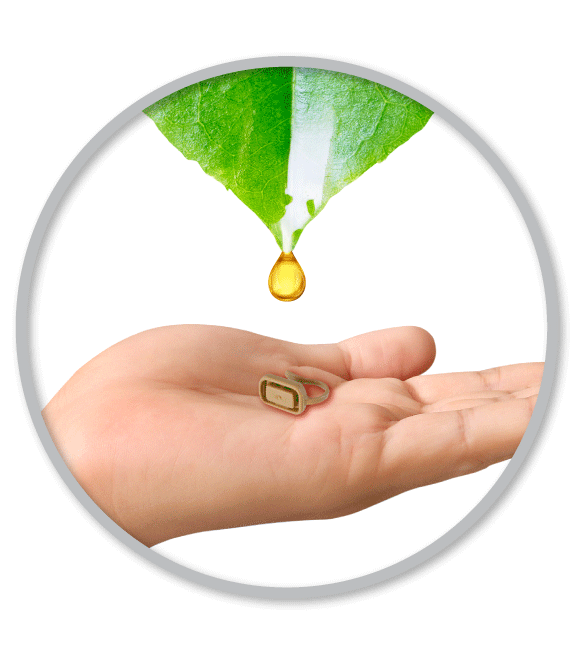 Join the many satisfied customers enjoying AROMAID® Pure Essential Oils and Personal Aromatherapy Nasal Clips
Sign up below to receive coupons, updates and news on new and upcoming products from AROMAID®