Aromatherapy Nasal Clips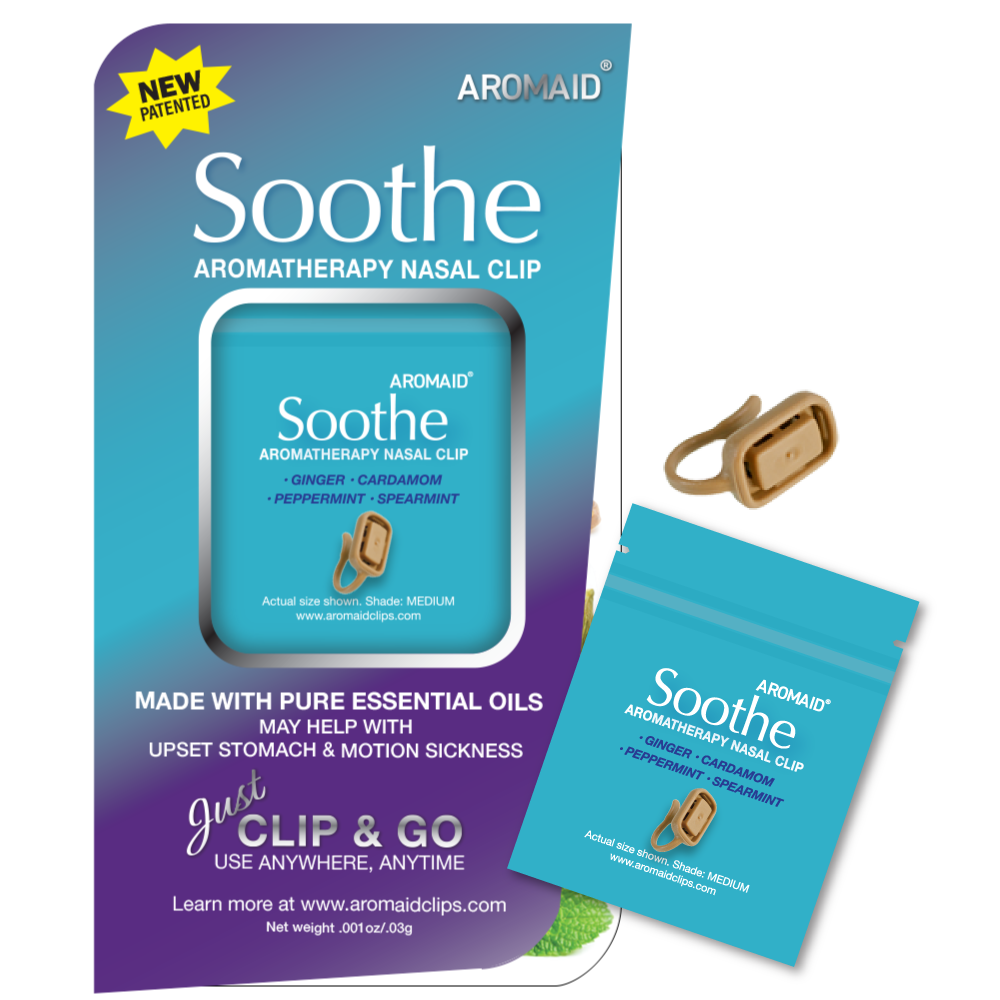 -Designed by doctors and nurses, the unique, patented design of the AROMAID® Nasal Clip takes aromatherapy to a whole new level.
-Infused with pure, essential oils, the nasal clip design allows the scents to freely travel up the nasal cavity without touching the skin, for faster, more effective use.
-This easy-to-use AROMAID® Nasal Clip allows aromatherapy to be enjoyed while on-the-go, during exercise, while traveling, or even by those who want to discreetly enjoy aromatherapy without disturbing others while at work or at home.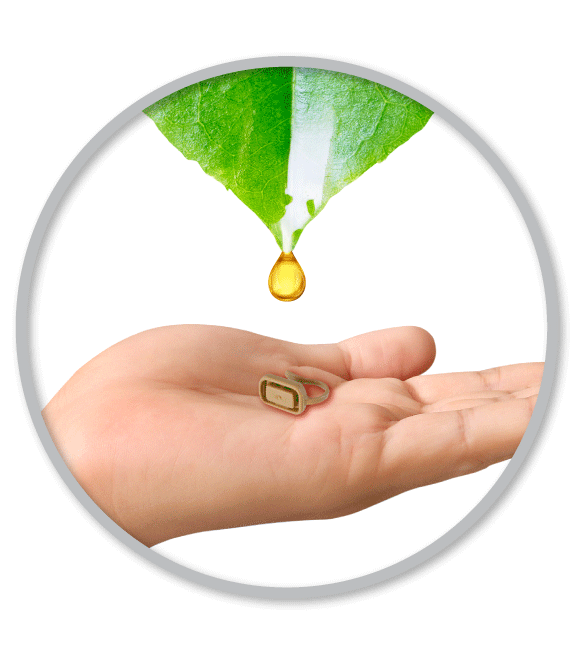 Join the many satisfied customers enjoying AROMAID® products
Sign up below to receive coupons, updates and news on new and upcoming products from AROMAID®