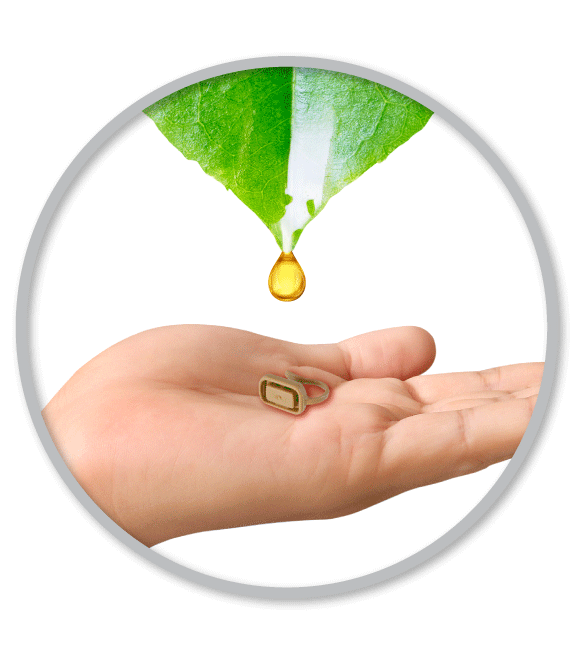 Made with Proprietary Blends of Essential Oils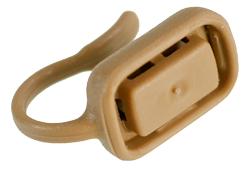 Do you prefer to try natural approaches to common ailments? Are you looking for something simple that works quickly and has no known side effects? Then try AROMAID®.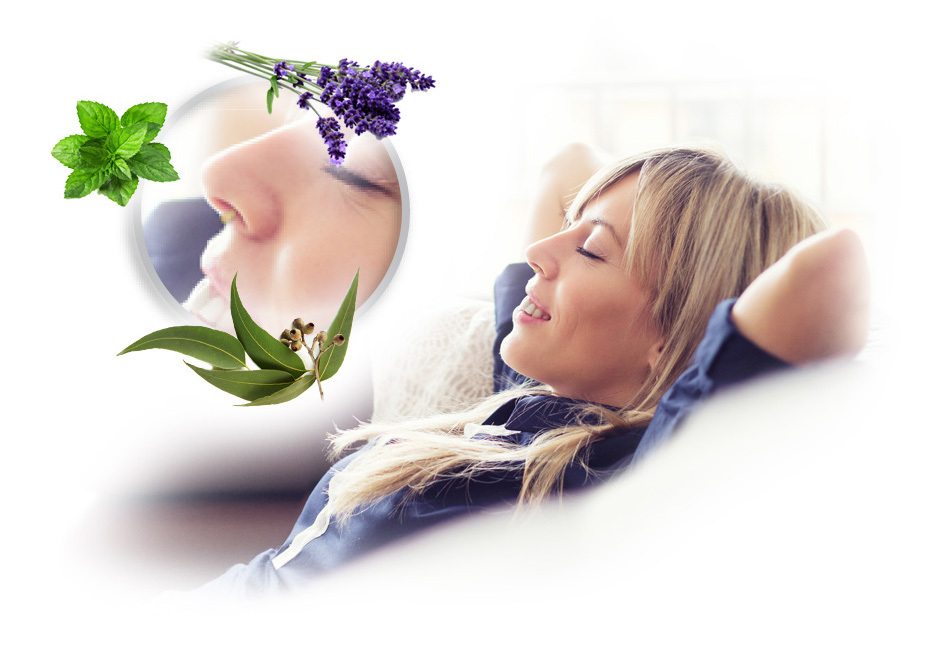 What is the AROMAID® clip? 
AROMAID® is a simple, natural solution to common ailments. It fits comfortably in your nose and works quickly to support and restore your body's health and wellness.
Created and developed by doctors, nurses and aromatherapists.
Scientifically tested in hospitals.
Helpful Clip Tips:
Clips can be adjusted to fit any nose! Stretch or push the arm of the clip to fit your nose comfortably.
Individual sense of smell varies! If your clip seems too strong, simply let it "air out" before wearing it in your nose, or clip it to your shirt for a lesser aroma.
One single clip can be reused multiple times! Store it sealed in the packet in which it came & reuse until you no longer smell the aroma.
How Does AROMAID® work?
Open the individual packet
Insert into either nostril
Breathe normally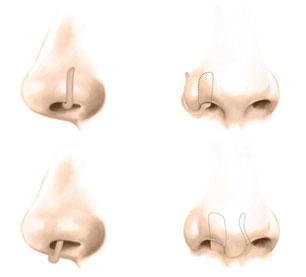 Join The
Many Satisfied Customers

Enjoying AROMAID® Personal Clips
Sign up below to receive coupons, updates and news on new and upcoming products from AROMAID®