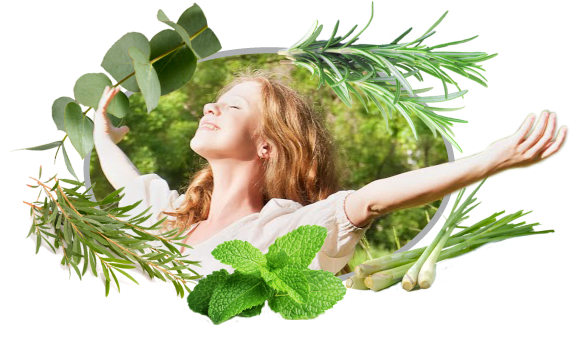 Essential oils have been used for centuries by many cultures as a natural way to help ease the symptoms of many common ailments*. Designed by doctors, nurses and aromatherapy specialists, the unique AROMAID® nasal clip is designed to deliver the benefits of aromatherapy in a personalized, easy-to-use nasal clip that works in minutes and lasts for hours.
No need to buy expensive essential oils and place them in a diffuser that fills the entire room with aromas, the AROMAID® nasal clip allows you to discreetly and privately enjoy the benefits of aromatherapy when and where you need it.
AROMAID® nasal clips are made with pure essential oils mixed with an antimicrobial synthetic wax and infused into our patented nasal clip. Our clips are available in four shades to match your skin tone. The clips are packaged individually, therefore; one single clip can be reused multiple times! Store it sealed in the packet in which it came & reuse until you no longer smell the aroma.
Our Health line offers five varieties:
Soothe – may help with all types of nausea, morning sickness and motion sickness
Breathe – may help with congestion
Calm – may help with trouble sleeping and anxiety
Ease – may help with headaches
Immune Defense – may help with seasonal allergies and boost immune system
We also offer a Wellness line with three varieties for relaxation:
Relax French Lavender – may help with relaxation at home or at the spa
Relax Citrus Lavender – may help with relaxation at home or at the spa
Enhance – may help enhance relaxation during meditation, at home or at the spa
*Statements have not been evaluated by the Food and Drug Administration. This product is not intended to diagnose, treat, cure, or prevent any disease.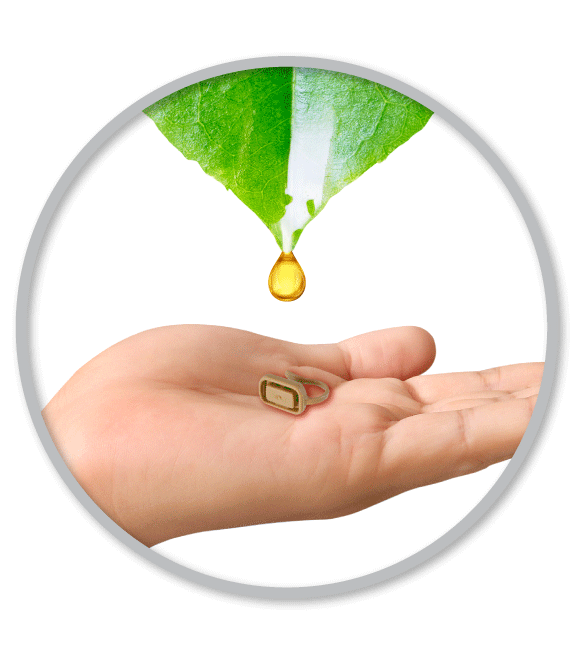 Do you suffer from:
Nausea
Upset Stomach
Morning Sickness
Motion Sickness
Headaches
Trouble Sleeping
Anxiety
Stress
Tension
Irritability
Congestion
Seasonal Allergies
Colds
Flus
Low Immunities