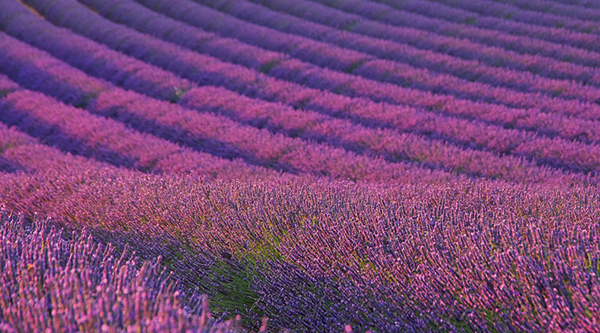 METICULOUSLY SELECTED ESSENTIAL OILS
All of the essential oils used in AROMAID® products are carefully scrutinized and selected from wild grown or organic plants found around the world.
After harvest, the oils are fastidiously produced by one of two methods, distillation or cold pressing.
Before becoming a part of our blends, the oils are tested with gas chromatography to ensure the composition and quality of each oil.
As a result, we can proudly attest the oils used in our blends are of the highest quality.
Pure, Unadulterated Essential Oils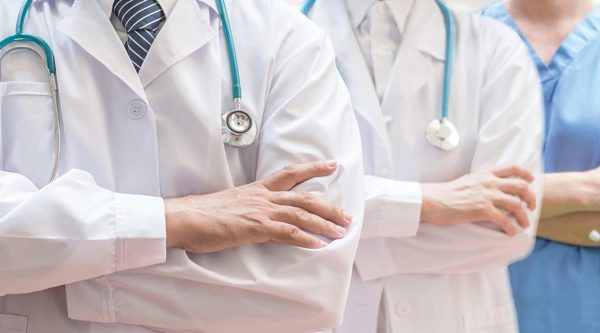 BLENDS DEVELOPED BY DOCTORS AND NURSES
Originally developed to assist patients in a clinical setting, our essential oil blends were carefully designed by aromatherapy expert Kathy Duffy, R.N. in coordination with anesthesiologist Dr. Ron Hunt to help with common ailments such as nausea following surgery, motion and morning sickness, headaches, insomnia and allergies.
There adherence to high medical and professional standards is unwavering.
The oil blends in our products are formulated with the highest quality oils to achieve the most desired effects, with no ingredient being compromised to save cost.
Only the Highest Quality Blends, No Sacrifices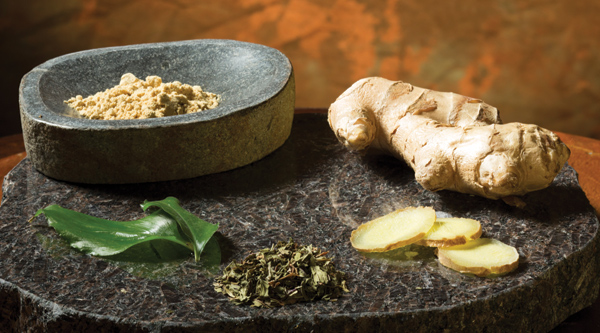 AROMATHERAPY NOW HAS A NEW DELIVERY MECHANISM!
Derived from the tradition of bottling essential oils, AROMAID has innovated the delivery of a personal dose of essential oils with the NEW, PATENTED NASAL CLIP.
This nasal clip provides an on the go, flexible form of aromatherapy for active lifestyles. It provides a personal dose of aromatherapy to the user and opens up the use of aromatherapy in difficult to use places.
Use while traveling, at work, or in public spaces without affecting others.
We offer two versions of our traditional blended bottled oils, PREMIUM AROMAID and AROMAID.
PREMIUM AROMAID blends consist of products built with 100% pure undiluted essential oils.
AROMAID blends are infused with additional carrier oil. This carrier oil is high quality fractionated coconut oil.