Made with a proprietary blend of essential oils containing: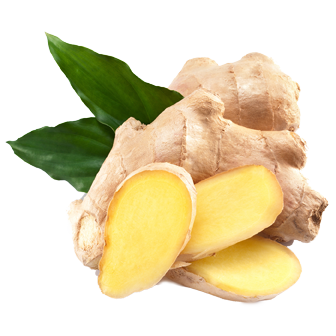 Ginger – Extracted from the underground root of the Ginger plant. Used in many Indian and Asian foods because of its digestive properties. The oil has warming and soothing properties and a spicy, warm and woody scent.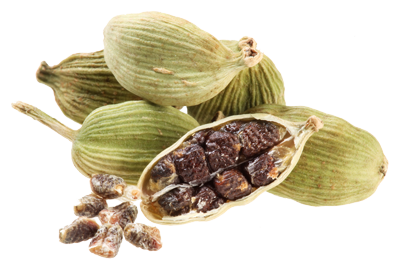 Cardamom – Actually comes from the Ginger family. The oil is steam distilled from Ginger seeds that have been dried forseveral months. It is native to India, although Guatemala produces vast amounts of Cardamom because it has the best growing conditions. The oil has a soothing and calming effect with a sweet spicy scent. It has been used for thousands of years in Egyptian and Asian cultures.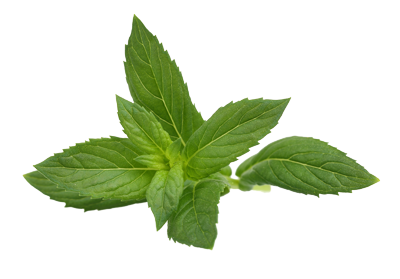 Spearmint – Steam distilled from the flowering tops of the Spearmint plant. Has a sweet and refreshing scent. Less intense than Peppermint.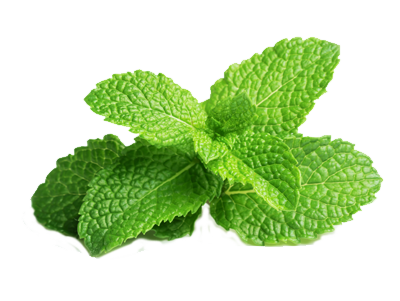 Peppermint – Native to Europe, historically, it is one of the oldest used herbs for medicinal purposes. Derives from the Lavender and Rosemary family and has a cooling, refreshing effect. It contains the ingredient menthol which is a more pronounced scent and flavor.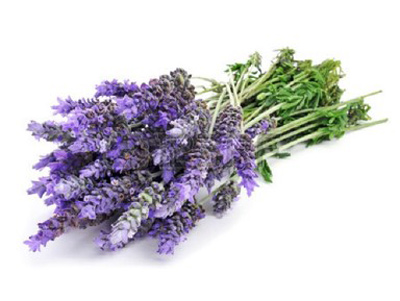 French Lavender – A cousin of Lavender, the use of this oil dates back to Roman times. Derived from the stalks and flowers of the French Lavender plant, this oil has a rich floral scent that promotes relaxation, and aids in calming stress and anxiety.
TESTIMONIALS
Tell us what you think.
Fill out the form below to leave a testimonial.
"Had an awful week of headaches. Thank you AROMAID for allowing me to try your AROMAID Ease product specially formulated for headaches. It really helped !!! Great product"
"This is amazing! I get horrible headaches that make me feel sick – usually Tylenol is the answer. Not any more – from now on I am using AROMAID EASE – my headache and sickly feeling went away in minutes!"
"I have never used a product that was natural that worked so efficiently. The aroma is soothing and worked within 20 minutes! I am thankful to know that this is available."