Made with French Lavender Essential Oil :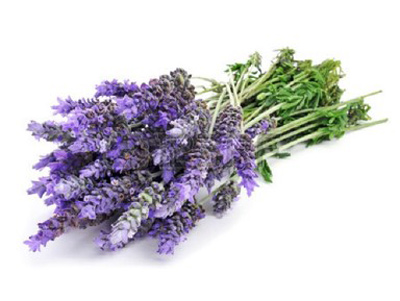 French Lavender:  A cousin of Lavender, the use of French Lavender dates back to Roman times. Derived from the stalks and flowers of the French Lavender plant, this oil has a rich floral scent that promotes relaxation, and aids in calming stress and anxiety.
Why Choose AROMAID:
Fast acting (works in 5 minutes)
Reusable (can be worn multiple times)
Hands free
Up to 72 hours continuous use
Personal (only the user can smell the aroma)
Latex Free
Only PURE blended essential oils
No known side effects
Self-contained (avoids skin irritation or burning)
No Mixing or measuring
Individual Packaging
Discreet and Comfortable
How Does AROMAID work?
Open the individual packet
Insert into either nostril
Breathe normally