Made with a proprietary blend of essential oils containing: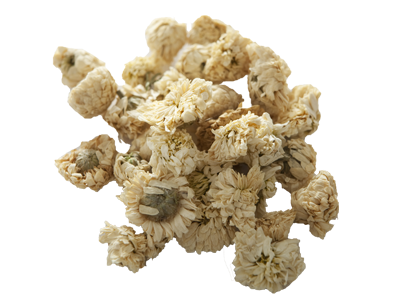 Roman Chamomile – Known as the Queen of Relaxing Herbs, Roman Chamomile comes from a small evergreen perennial plant that grows low to the ground. It is also one of the most popular herbs in the Western World. Roman Chamomile has a light, apple fragrance. This oil has anti-spasmodic, anti-fungal and highly calming properties.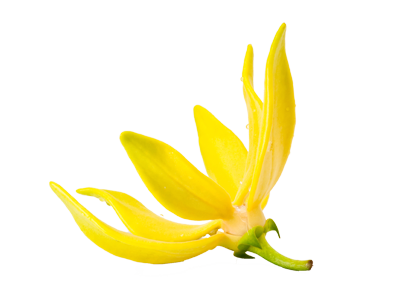 Ylang Ylang – Comes from the large yellow petals of the Ylang Ylang tree that is native to Indonesia and other tropical forest countries. One of the many benefits of this oil is the promotion of relaxation. It has a rich, floral scent.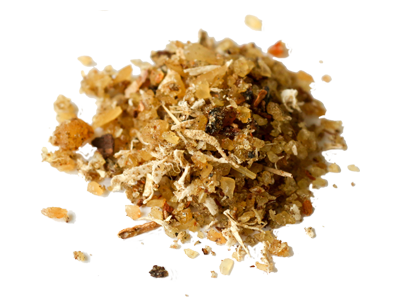 Sandalwood – Steam distilled from the heartwood of Sandalwood trees preferably 40-80 years old. The older the tree the better the source and stronger the scent. Indian Sandalwood is considered the best source for Sandalwood oil. This oil has a soft woody scent.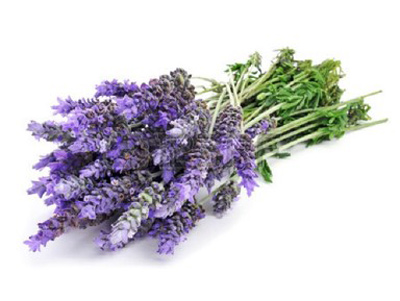 French Lavender – A cousin of Lavender, use of this oil dates back to Roman times. Derived from the stalks and flowers of the French Lavender plant, this oil has a rich floral scent that promotes relaxation, and aids in calming stress and anxiety.
TESTIMONIALS
Tell us what you think.
Fill out the form below to leave a testimonial.
"I had been struggling with falling asleep after having an infant. He was sleeping through the night and yet I just couldn't fall asleep. The AROMAID Calm clip has been a lifesaver for me and my family. I fell asleep and stayed asleep throughout the night. It has been amazing."
"I suffer from insomnia and have a hard time falling asleep and staying asleep. I used the Aromaid Calm and felt so relaxed! I was actually able to fall asleep within a reasonable time frame and stayed asleep! This has definitely been a game changer for me especially since I am a mom of two young children. I need all the sleep I can get! I will definitely continue using this!"
"My wife has no trouble falling asleep, but wakes up at 1am-2am and has trouble falling back asleep. She has tried all of the usual remedies and sleep aids to no avail.
She tried the Aromaid Calm and is now back goes back to sleep.
We are excited about the product and have just ordered a health pack and more additional Calm products."
"I used these clips to combat morning sickness in my second pregnancy this summer. Game Changer. These things are fantastic!! When I started feeling nauseous, I put one on and was instantly grounded. I highly recommend these to anyone suffering nausea, particularly morning sickness. I have been a big skeptic of the essential oils movement, but this has by far been the best application of oils I have found. It is great that this is personal; I used them mostly at work and while traveling, which you cannot easily do with diffusion. Also, one clip lasted me at least a week, if not more. Above all, the best thing is that I was able to avoid using medication for my morning sickness."
"I gave my husband a "Calm" nasal clip for his chronic insomnia/anxiety. His normal pattern is to fall asleep in our bed, wake up a couple of hours later, then resort down to the basement to turn on the television, hoping to fall back asleep. He has tried so many different medications but he does not like to take them. When I suggested that he try the clip, he had great hesitation about wearing it, thinking it would irritate him. To our surprise, the next morning, I looked over and he was still in our bed with the nasal clip still in place! He reported that he still had moments of waking up during the night but fell back to sleep soon afterwards. He definitely had a more restful sleep with the nasal clip."