Made with a proprietary blend of essential oils containing: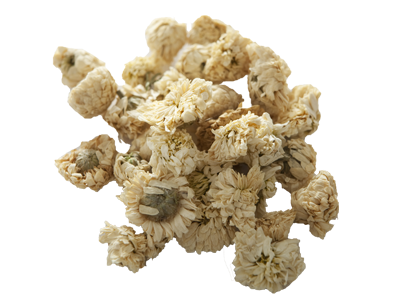 Roman Chamomile – Known as the Queen of Relaxing Herbs, Roman Chamomile comes from a small evergreen perennial plant that grows low to the ground. It is also one of the most popular herbs in the Western World. Roman Chamomile has a light, apple fragrance. This oil has anti-spasmodic, anti-fungal and highly calming properties.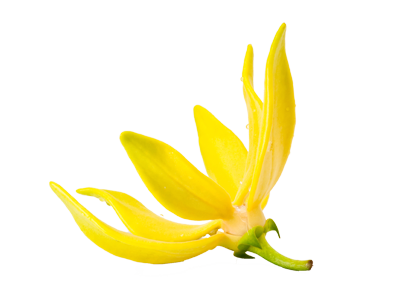 Ylang Ylang – Comes from the large yellow petals of the Ylang Ylang tree that is native to Indonesia and other tropical forest countries. One of the many benefits of this oil is the promotion of relaxation. It has a rich, floral scent.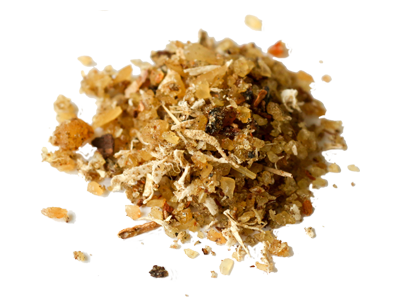 Sandalwood – Steam distilled from the heartwood of Sandalwood trees preferably 40-80 years old. The older the tree the better the source and stronger the scent. Indian Sandalwood is considered the best source for Sandalwood oil. This oil has a soft woody scent.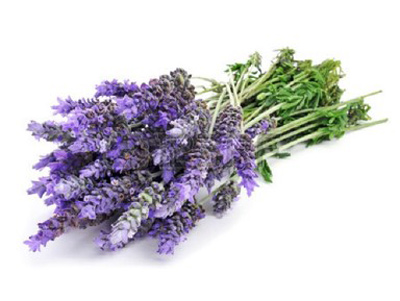 French Lavender – A cousin of Lavender, use of this oil dates back to Roman times. Derived from the stalks and flowers of the French Lavender plant, this oil has a rich floral scent that promotes relaxation, and aids in calming stress and anxiety.
Why Choose AROMAID:
Fast acting (works in 5 minutes)
Reusable (can be worn multiple times)
Hands free
Up to 72 hours continuous use
Personal (only the user can smell the aroma)
Latex Free
Only PURE blended essential oils
No known side effects
Self-contained (avoids skin irritation or burning)
No Mixing or measuring
Individual Packaging
Discreet and Comfortable
How Does AROMAID work?
Open the individual packet
Insert into either nostril
Breathe normally