Made with Eucalyptus Essential Oil: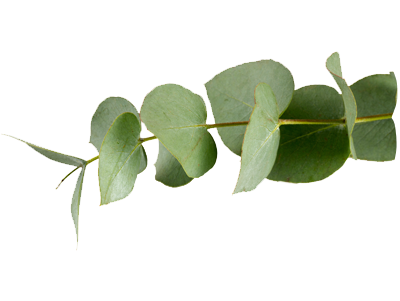 Eucalyptus – Native to Australia where it has been used by Aborigines for centuries, the oil is obtained from the leaves of the Eucalyptus evergreen which are dried and crushed and steam distilled. Eucalyptus is known to be a natural anti-inflammatory and analgesic.
Why Choose AROMAID:
Fast acting (works in 5 minutes)
Reusable (can be worn multiple times)
Hands free
Up to 72 hours continuous use
Personal (only the user can smell the aroma)
Latex Free
Only PURE blended essential oils
No known side effects
Self-contained (avoids skin irritation or burning)
No Mixing or measuring
Individual Packaging
Discreet and Comfortable
How Does AROMAID work?
Open the individual packet
Insert into either nostril
Breathe normally