Made with a proprietary blend of essential oils containing: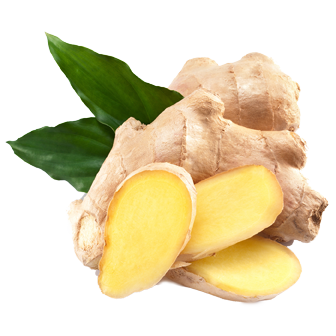 Ginger – Extracted from the underground root of the Ginger plant. Used in many Indian & Asian foods because of its digestive properties. The oil has warming, soothing properties and a spicy, warm woody scent.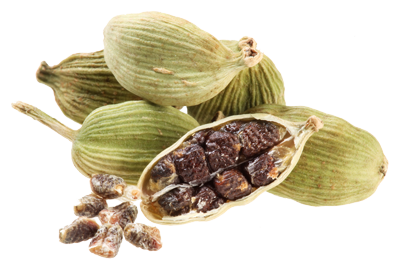 Cardamom – Actually comes from the Ginger family. The oil is steam distilled from Ginger seeds that have been dried for several months. It is native to India although Guatemala produces vast amounts of Cardamom because it has the best growing conditions. The oil has a soothing and calming effect with a sweet spicy scent. It has been used for thousands of years in Egyptian and Asian cultures.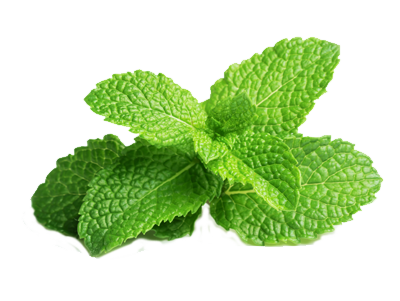 Peppermint – Native to Europe, historically, it is one of the oldest used herbs for medicinal purposes. Derives from the Lavender and Rosemary family and has a cooling, refreshing effect. It contains the ingredient menthol which is a more pronounced scent and flavor.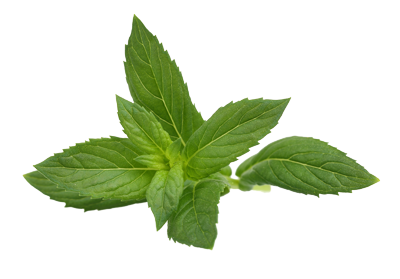 Spearmint – Steam distilled from the flowering tops of the Spearmint plant. Has a sweet and refreshing scent. Less intense than Peppermint.
TESTIMONIALS
Tell us what you think.
Fill out the form below to leave a testimonial.
"I am a massage therapist, and when my client came in and told me about these clips I was so excited to try them that I went home and ordered some. I love to wear the Calm clip while cleaning and working. And just today I was sick on my stomach. I popped the AROMAID Soothe in my nose and WHAM I immediately felt better. This product is amazing. I suggest it to everyone I come in contact with!"
"I always wake up with bad nausea after general anesthesia but my surgeon gave me this (I woke up with it) and I had zero nausea at all. The product definitely works and even after the 8 hour "prime" window, I would still clip it on as it smells so good. I was given the "AROMAID Soothe" blend.
"This was the greatest product ever. I used this in my first trimester of pregnancy and it helped relieve my nausea within minutes. It didn't go completely away, but 75%! In my opinion, that is huge! Any relief was very welcome. I've heard that this also helps with postoperative nausea and vomiting. I would love to see a trial of these in patients after receiving anesthesia. What a great product! Who would have thought to put essential oils in a clip? Genius 🙂 Thank you Dr. Hunt!"
"I used these clips to combat morning sickness in my second pregnancy this summer. Game Changer. These things are fantastic!! When I started feeling nauseous, I put one on and was instantly grounded. I highly recommend these to anyone suffering nausea, particularly morning sickness. I have been a big skeptic of the essential oils movement, but this has by far been the best application of oils I have found. It is great that this is personal; I used them mostly at work and while traveling, which you cannot easily do with diffusion. Also, one clip lasted me at least a week, if not more. Above all, the best thing is that I was able to avoid using medication for my morning sickness."
"I have dealing with nausea for almost two weeks now. My doctor gave me Zofran while we figure out what is going on. I don't like the side effects of it and it didn't help that much. I prefer more natural approaches such as essential oils. So I decided to try the Aromaid Soothe and just after a few minutes my nausea was gone!! I even had a headache and that went away as well! I must say I am very impressed! Now every time I start to get queasy I put on the Aromaid Soothe clip and it helps so much. I highly recommend and will definitely continue using these!"