Made with French Lavender Essential Oil :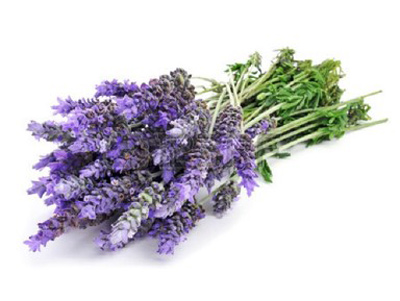 French Lavender –  A cousin of Lavender, the use of French Lavender dates back to Roman times. Derived from the stalks and flowers of the French Lavender plant, this oil has a rich floral scent that promotes relaxation, and aids in calming stress and anxiety.
TESTIMONIALS
Tell us what you think.
Fill out the form below to leave a testimonial.
"I love the AROMAID Relax nasal clips! I was a little skeptical of putting a device in/on my nose, but I hardly even notice when I'm wearing it. The scents are fantastic and really open up your nasal passages, I will definitely be using them the next time I get a cold. After about 15-20 minutes of wearing the AROMAID Relax clip I truly did feel calmer and overall happier! Love these products."