French Lavender Essential Oils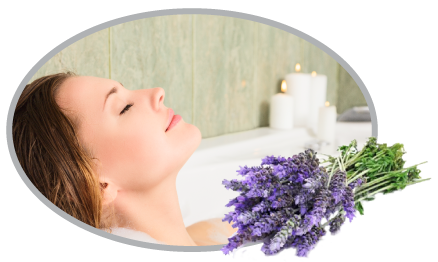 May Help with:
Looking for ways to help you relax at home or at the spa? This product contains French Lavender essential oils. The use of French Lavender dates back to Roman times.
Pure Essential Oil infused with Fractionated Coconut Carrier Oil.  The Massage Ready AROMAID line is priced more economically for the avid user who prefers to use the essential oil blends directly out of the bottle for topical use.
Derived from the stalks and flowers of the French Lavender plant, this oil has a rich floral scent that promotes relaxation and aids in calming anxiety*.
*Statements have not been evaluated by the Food and Drug Administration. This product is not intended to diagnose, treat, cure, or prevent any disease.
Made with Essential Oils
French Lavender

---