Made with a proprietary blend of essential oils containing: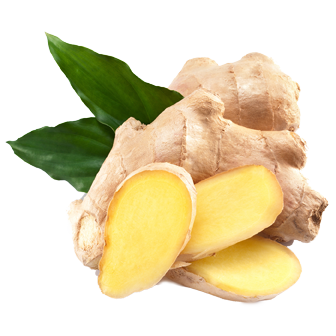 Ginger – Extracted from the underground root of the Ginger plant. Used in many Indian & Asian foods because of its digestive properties. The oil has warming, soothing properties and a spicy, warm woody scent.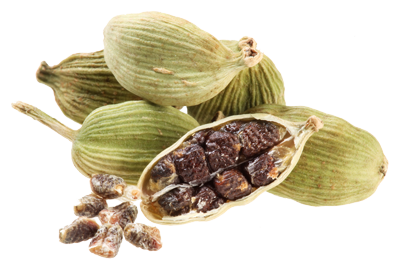 Cardamom – Actually comes from the Ginger family. The oil is steam distilled from Ginger seeds that have been dried for several months. It is native to India although Guatemala produces vast amounts of Cardamom because it has the best growing conditions. The oil has a soothing and calming effect with a sweet spicy scent. It has been used for                thousands of years in Egyptian and Asian cultures.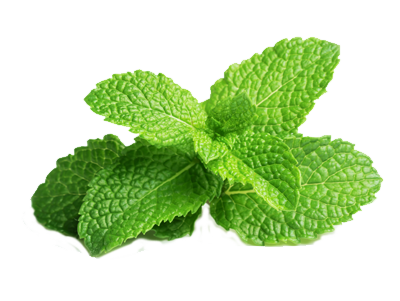 Peppermint – Native to Europe, historically, it is one of the oldest used herbs for medicinal purposes. Derives from the Lavender and Rosemary family and has a cooling, refreshing effect. It contains the ingredient menthol which is a more pronounced scent and flavor.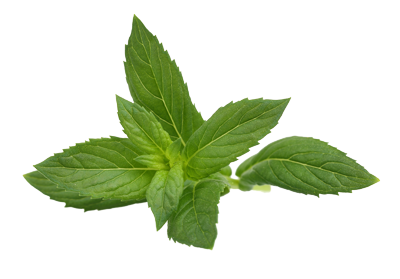 Spearmint – Steam distilled from the flowering tops of the Spearmint plant. Has a sweet and refreshing scent. Less intense than Peppermint.
Why Choose AROMAID:
Fast acting (works in 5 minutes)
Reusable (can be worn multiple times)
Hands free
Up to 72 hours continuous use
Personal (only the user can smell the aroma)
Latex Free
Only PURE blended essential oils
No known side effects
Self-contained (avoids skin irritation or burning)
No Mixing or measuring
Individual Packaging
Discreet and Comfortable
How Does AROMAID work?
Open the individual packet
Insert into either nostril
Breathe normally